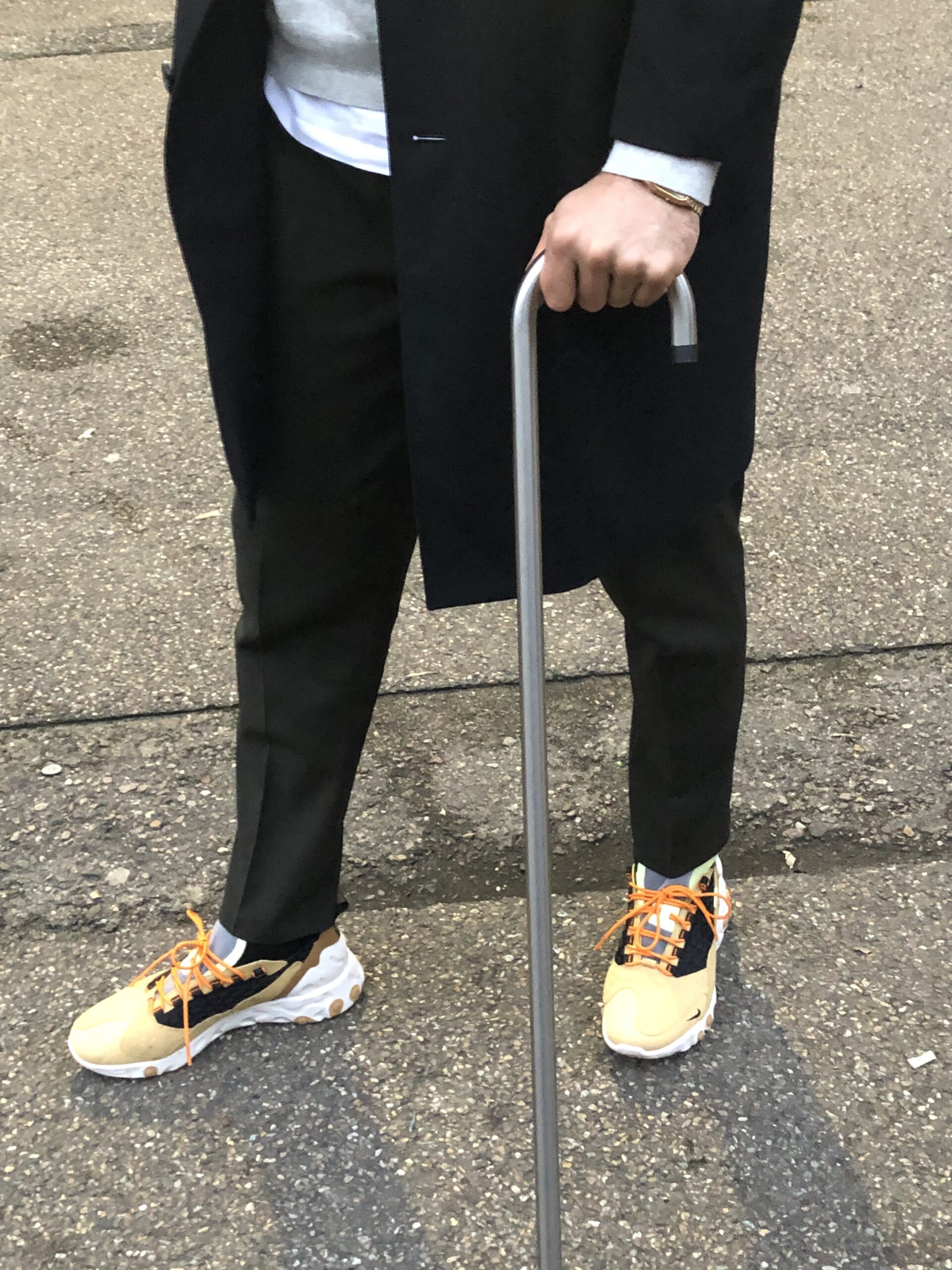 SteelCane
YOUR STAINLESS FRIEND
Elegant & indestructible
Depending on your length this cane weighs about 700 gr (1,5 US pounds). It is not meant for long hikes, more for openings, bars and restaurants. And if someone on the walk back home bothers you: a steel cane looks, feels and acts like a weapon.
City-stick
I was amazed at the unexpected effects; 'have my seat', 'let me get the drinks', 'you look very elegant tonight' etc. instead of 'whats wrong with your walking?',  'are you drunk?'
Background
I am a designer with MS, when I needed a cane I only found pimp-style-carnival or old-timer canes, nothing in between. So I designed this one. The amount of positive remarks I get made me decide to make it a product. 
Lifelong guarantee
This stainless steel cane has a life-long guarantee. There is an extra rubber pad in the handle.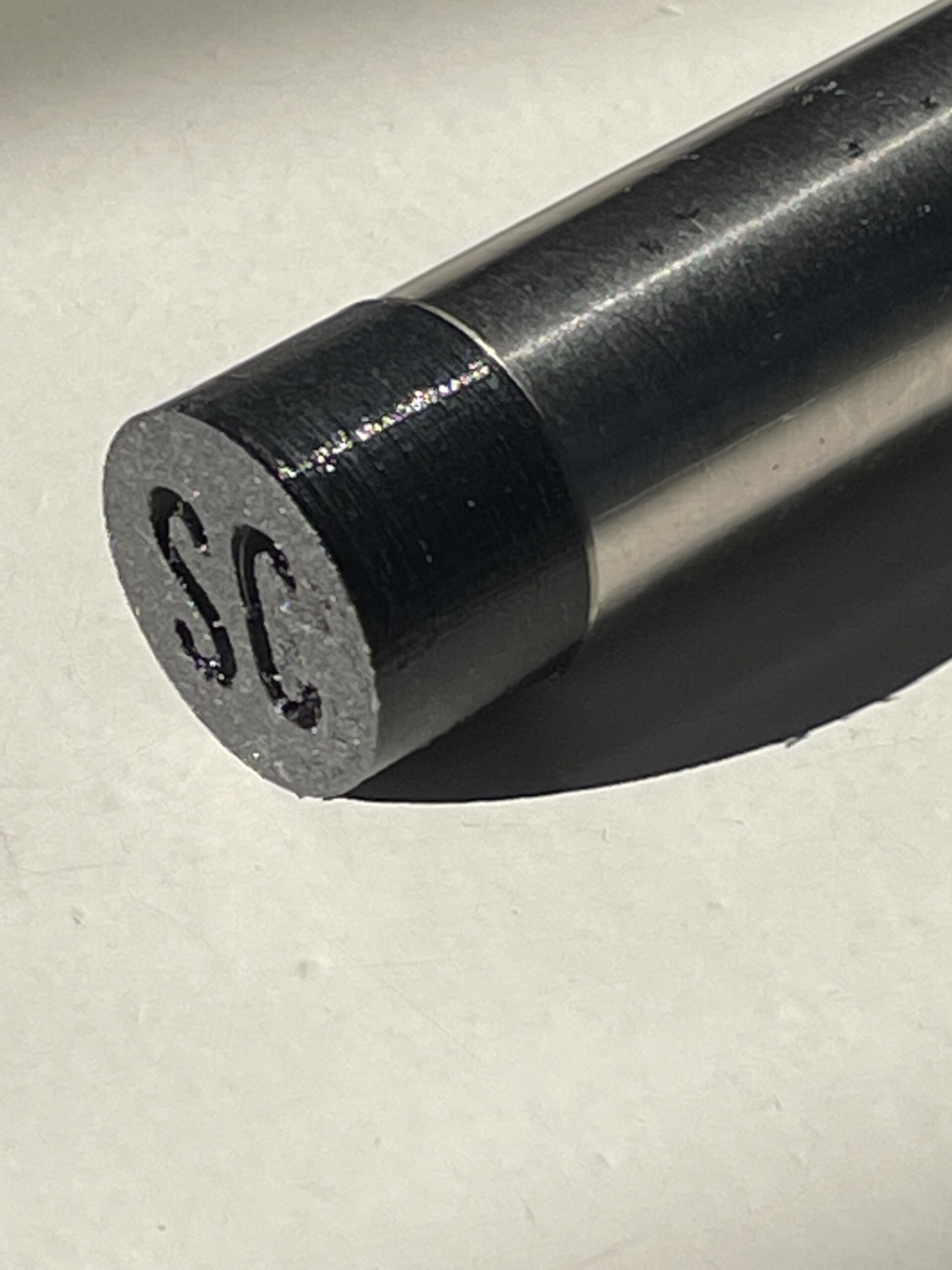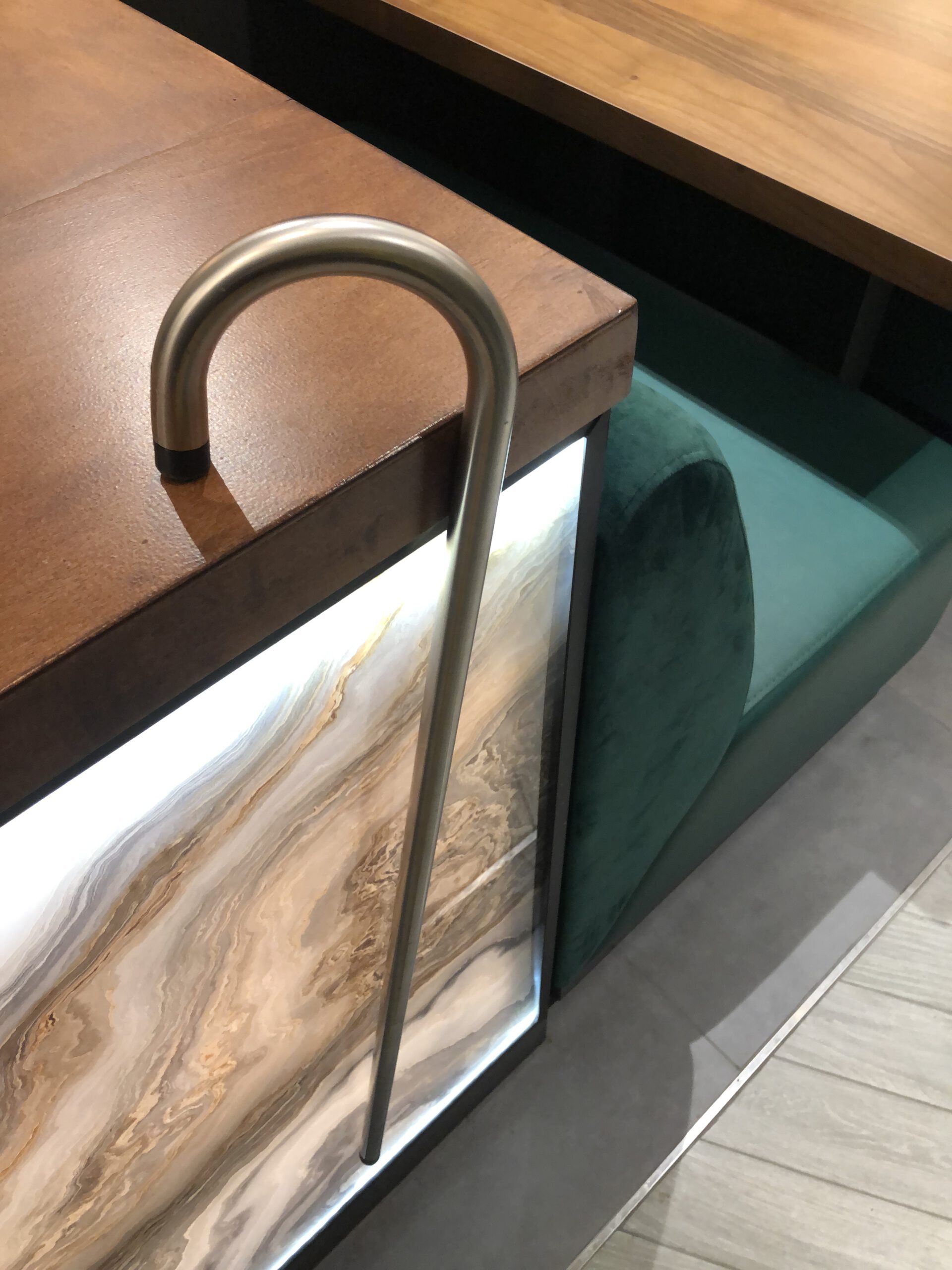 Made to measure
You can buy the standard size and cut it to length yourself. Keep in mind that your hardware store (or your handsaw) probably is not going to cut stainless steel (because it is simply too tough for most saws)
Let us cut it to size for you.
The distance between the floor and your wrist (standing up straight) is the perfect length for your steel cane.
Fully customised
We can laser-etch or mechanically engrave your monogram, phone-number, name or symbol. (see photos below)
If you dont have a monogram, I'll gladly make you one. I have been designing monograms, icons and logos for 25 years.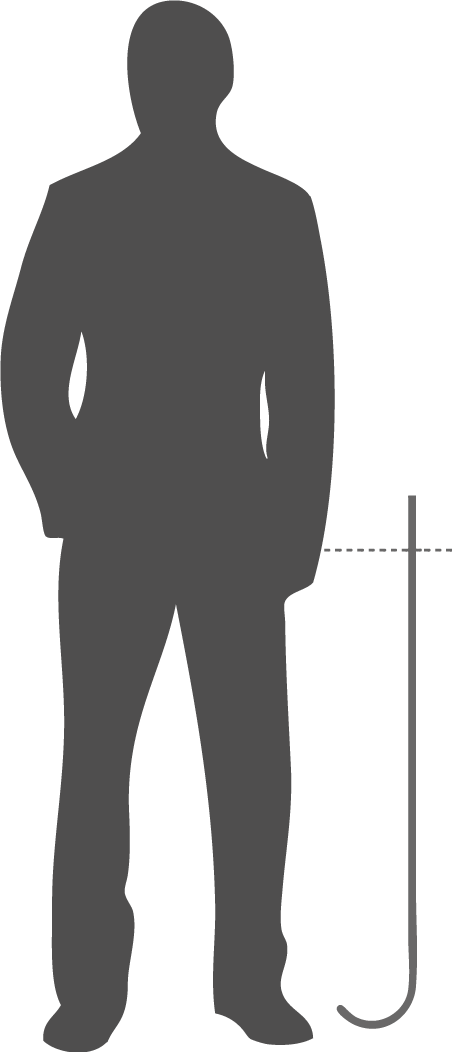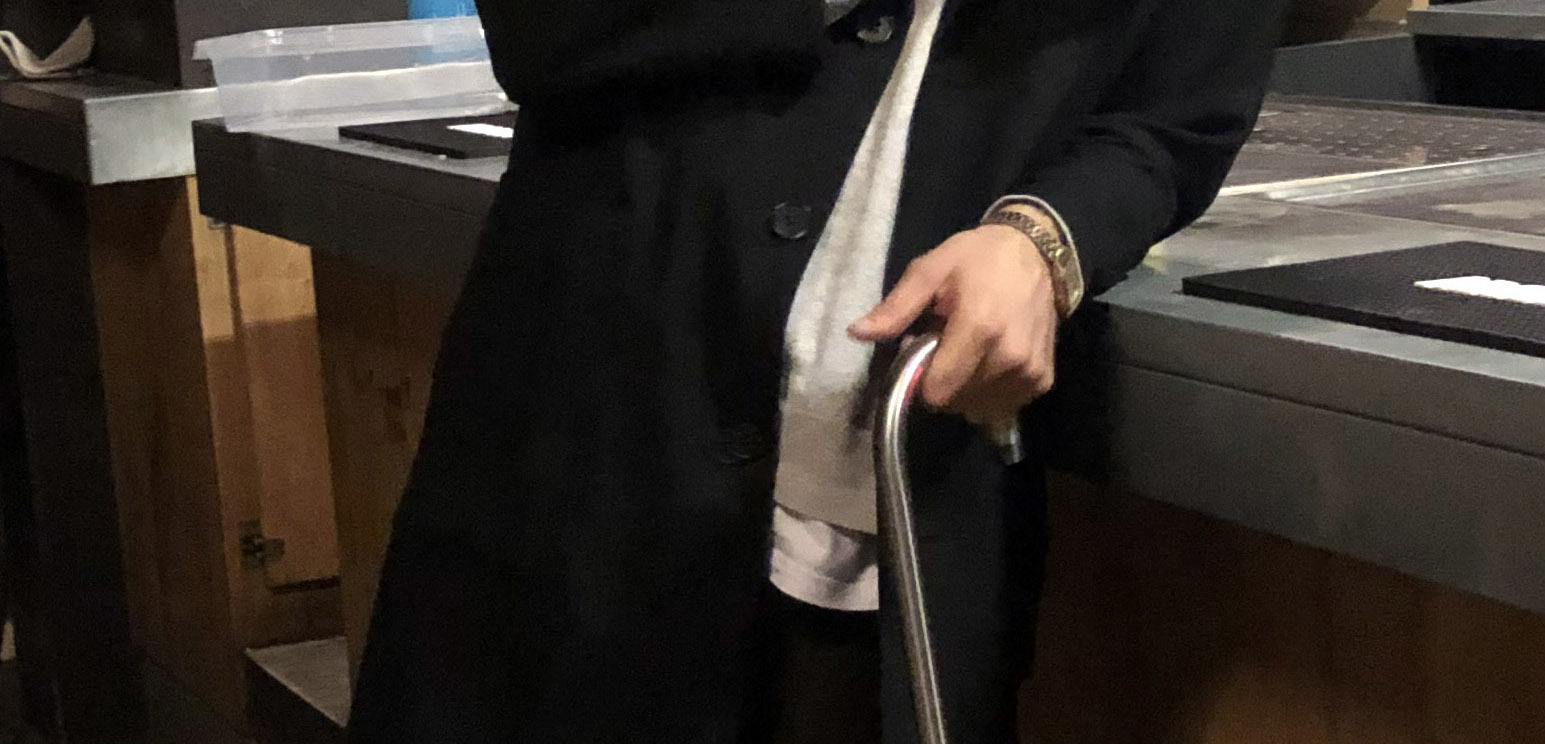 Order info
The standard size SteelCane is 100 cm. Price includes rubber tips and shipping. (one rubber lasts years with daily use)
We can laser etch or old-school engrave your SteelCane with your logo, personal information or monogram.
Please contact us for orders and custom questions: mail@steelcane.com
Pricing
Standard size € 210
Cut to size +€ 60
Laser etched logo or monogram + €95
Mechanically engraved +€129
Personal monogram designed by us: + €230
Extra set of rubbers €35 (cost and shipping)